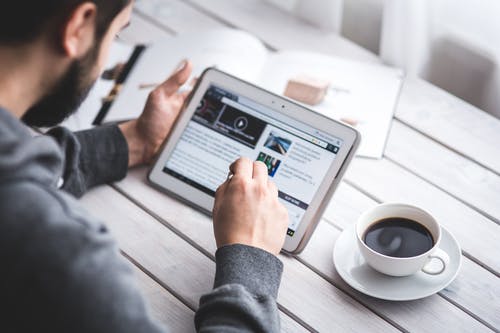 LEVA news : A new article regularly !
Stay connec­ted friends! Feel free to share our news articles. You'd be sur­pri­sed how much it can help people!
Write us your feed­back on the. LEVA forum. You can also attach links to your news and articles, videos, pho­tos etc. We are all here to share and inform each other Some of LEVA's articles contain videos l'on­glet "Vidéos" and on our You­tube chan­nel! !
Et pour vous éva­der et vous diver­tir, find our exclu­sive content on our Ins­ta­gram! to escape and have fun,
Sub­scribe friends! Thanks to you and take good care of yourself!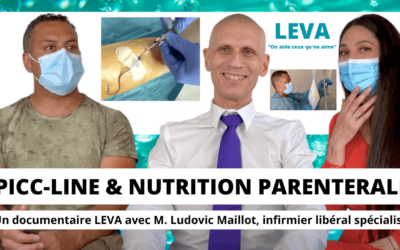 Picc-Line ou Pique Life ? "Picc-Line or Pique Life?" Indeed, as a patient, I asked myself the ques­tion by doing a SWOT ana­ly­sis: strength, weak­ness, oppor­tu­ni­ties, threats. Some­times there is only a thread bet­ween health and mar­ke­ting… even a…
read more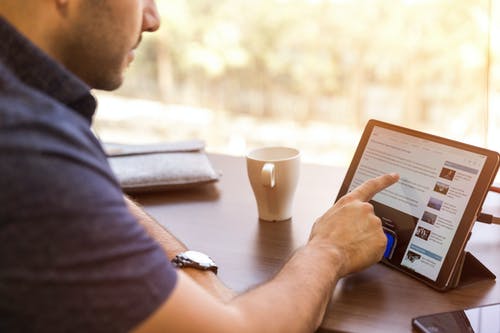 We write our articles our­selves. We hope to be able to help you, to give you rele­vant infor­ma­tion, to give you some answers.
Moreo­ver, if you are inter­es­ted in spe­ci­fic topics, you can let us know. We will do our best to ans­wer your requests.
Final­ly, we address all health pro­fes­sio­nals, or any pro­fes­sion that may be rela­ted to the needs and demands of patients, care­gi­vers, and health pro­fes­sio­nals. If you wish to publish articles in LEVA news, please contact us. We will be hap­py to publish you!